Efficient money flow within a construction value chain is the perfect solution for GC's and Property Owners to improve project outcomes while advancing the economic security and opportunity of under-resourced communities
Small businesses are the building blocks of the construction industry. For most smaller subcontractors, their only source of financing is their suppliers or their credit cards. This type of credit is very expensive, gates growth, and perpetuates systemic disparities. Businesses from underrepresented groups (UBE) have a particularly difficult time with access and opportunity. 
This lack of financing combined with poor capitalization and poor profit margins means liquidity scarcity is a constant challenge. Even larger subcontractors feel the pressure of structurally negative cash flow combined with limited bank financing. 
Chipi's mission is to clear the path of obstacles for builders so that they can focus on what they're best at – building. Our vision is to help increase the standards of living for small construction companies and their communities.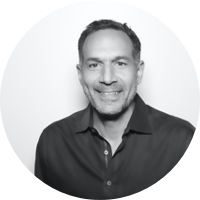 Karim Tahawi
CEO
Karim has deep experience in finance, technology and construction. Having successfully tripled construction revenue over 5 years, Karim was routinely frustrated with the basic business challenges he faced managing and owning a construction firm. Karim resolved to use the intersection of his knowledge of finance, tech, and construction, to leverage domain expertise towards new solutions and new possibilities.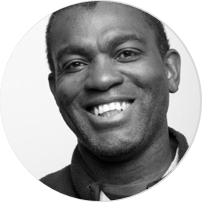 Kobi Eshun
CTO
Kobi brings broad systems architecture experience including medical imaging systems for Adac (Philips); and video conferencing systems for Logitech. Prior to co-founding ChipiWorks, Kobi created Snibb.it, a radically different approach to securely approving transactions. Kobi has five US Patents granted or pending.